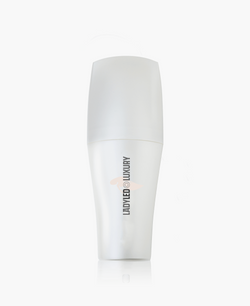 Give your sensitive skin the care it deserves with the Venus Sensitive Eye Serum. Formulated with Green Tea Extract and Palmitoyl Tetrapeptide-7, this powerful eye serum will help to diminish the appearance of wrinkles and fine lines around the eyes.
Shipping to U.S.
Standard Shipping: 7-10 business days
Expedited Shipping: Up to 3 business days
Shipping to Canada and UK
International Priority: 10-12 business days
Shipping Worldwide
International Priority: 12-15 business days
Returns :
We offer free returns 30 days money back no hassle !